What is Managed IT?
A beginner's guide to managing IT and keeping up with your business technology.
Download Now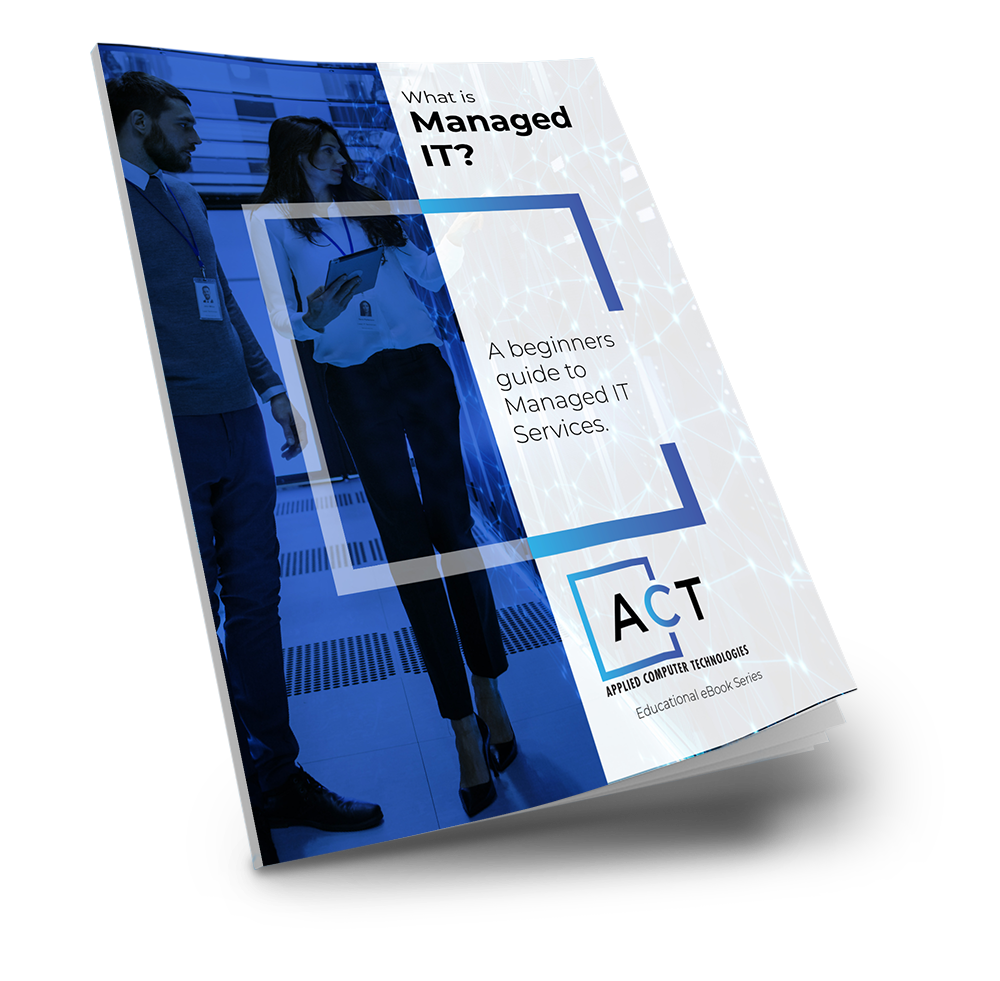 Download your FREE guide now and learn how to effectively monitor, manage, and operate your IT workflows.
5 IT Challenges Your Business Can Prevent
5 Solutions to Help Create a Holistic IT Strategy
5 Self Assessment Questions to Get You Started
Discover a better way to manage your IT infrastructure.
Get your FREE Guide.
Let us email you a copy right away!